You May Be Due Commissions And Bonuses
Many employees in Massachusetts and throughout the country receive commissions and bonuses as part of the wages that they earn at work. In Massachusetts, for an employee to be entitled to recover unpaid commissions under the Massachusetts Wage Act, he or she must demonstrate that the commissions they claim they are owed are "definitely determined" and have become "due and payable" to the employee.
Generally speaking, this means that the employee must establish that the commissions amount can be determined with reasonable, mathematical certainty, and that any contingencies upon which receipt of the commissions are based have been met. Frequently, this involves proving that the commissions in question have been generated due to the work performed by the employee, that the employer has received the revenue upon which the commissions are based, and that the commission amount can be calculated based upon a formula previously agreed upon by the employee and employer.
Although bonuses are typically not covered by the Massachusetts Wage Act, employees frequently have contractual based rights to recover unpaid bonuses. If you believe you have earned a commission or bonus that has not been paid to you, you should act quickly to recover these amounts.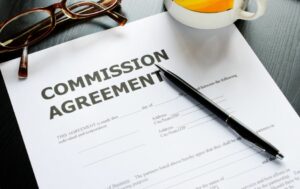 As an employee who receives commissions, it is important to understand your rights and protections under the Massachusetts Wage Act. The Wage Act provides various
Read More »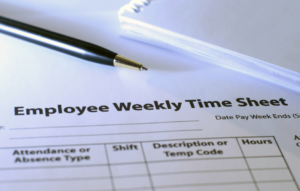 Many employees in Massachusetts are required to be "on-call" outside of their regular working hours, which means that they must be available to work if
Read More »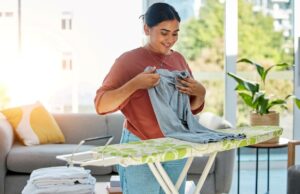 Domestic workers play a vital role in households across Massachusetts, providing essential care and support for families and individuals. However, they are often subject to
Read More »
DO YOU HAVE A QUESTION ABOUT UNPAID COMMISSIONS OR BONUSES?