Know Your Severance Rights And Conditions
Severance agreements are essentially contracts covering an employee's separation from employment. Although not required by law, many employers offer their employees severance agreements as a means of ensuring an amicable end to the employee's employment. An employer can offer an employee a severance agreement either at the beginning or at the end of an employee's employment. For highly compensated employees, many employers will offer severance agreements to a prospective employee during the hiring process as means of enticing the employee to accept employment with the company.
Most severance agreements are very detailed and contain substantial legal language. Nearly all severance agreements will contain "release language," which is language that will inhibit an employee from suing the employer if he or she accepts the severance. Severance agreements will often have many important legal clauses such as non-compete clauses, non-solicitation clauses, non-disparagement clauses, and confidentiality clauses. It is important to have your severance agreement carefully reviewed so you understand all of your post-employment rights and obligations.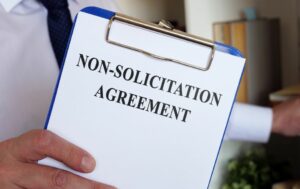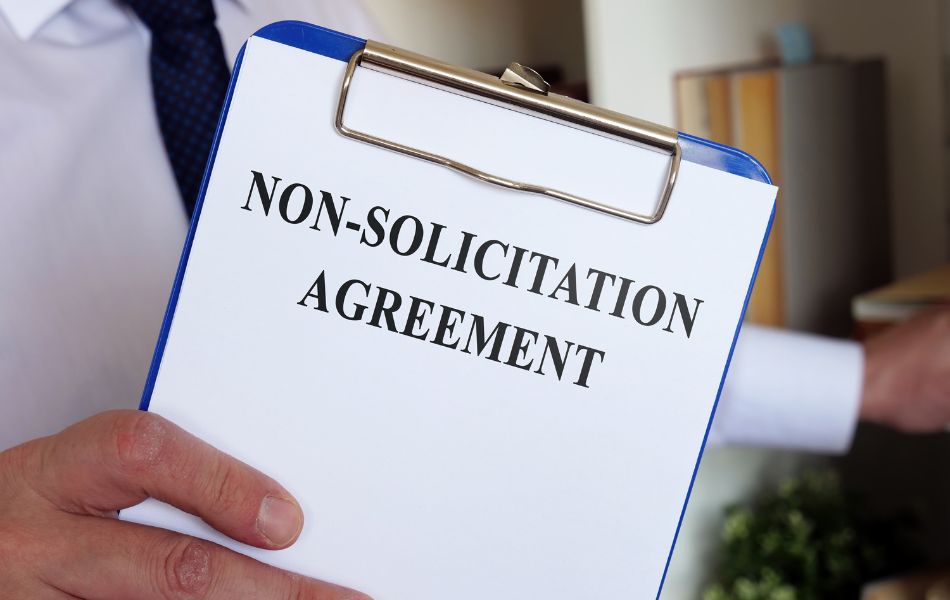 What is a Non-Solicitation Agreement? A Non-Solicitation Agreement is a legally binding contract that restricts an individual, typically an employee who's leaving a company, from
Read More »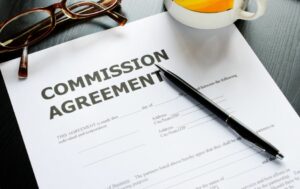 As an employee who receives commissions, it is important to understand your rights and protections under the Massachusetts Wage Act. The Wage Act provides various
Read More »
The U.S. District Court for the District of Massachusetts has denied an employer's motion to dismiss an employee's Wage Act claim to recover unpaid commissions,
Read More »
DO YOU HAVE A QUESTION ABOUT YOUR SEVERANCE AGREEMENT?