Know What Your Non-Compete Clause Means For You
Non-compete agreements are extremely prevalent in Massachusetts and typically enforceable. A non-compete agreement is a contractual agreement generally prohibiting an employee from engaging in competition against their employer for a specific period of time and in a specific area after the employee's employment ends.
There are a number of ways to limit the effect a non-compete can have on an employee and to get around their enforcement altogether. A non-compete must be appropriately tailored to protect an employer's legitimate business interest, such as the protection of confidential information or trade secrets, or to protect an employer's goodwill. A non-compete will not be enforced when it protects only ordinary competition.
If you are being asked to sign a non-compete or have already signed a non-compete, it is important to understand your legal rights and be aware of the impact a non-compete clause has on your ability to seek future employment.
Attorney Adam Shafran is a top rated Boston, Massachusetts employment lawyer serving clients across Massachusetts including the local communities of Boston, Brockton, Brookline, Cambridge, Dedham, Fall River, Lowell, Lynn, Needham, Newton, Quincy, Springfield, Waltham, Worcester and more. Call Attorney Shafran to discuss your employment non-compete case.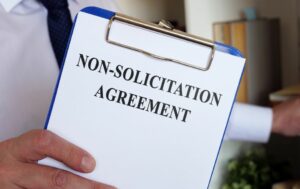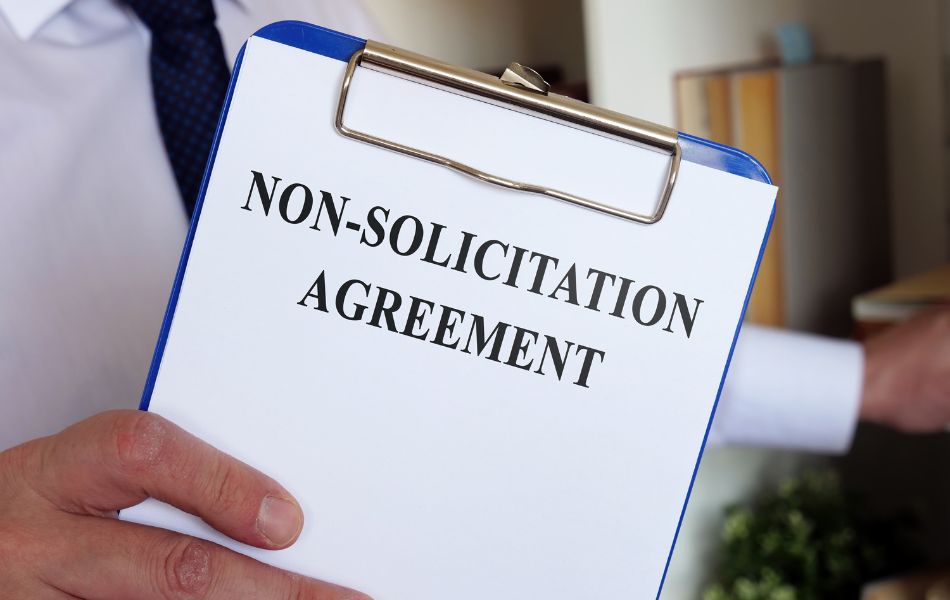 What is a Non-Solicitation Agreement? A Non-Solicitation Agreement is a legally binding contract that restricts an individual, typically an employee who's leaving a company, from
Read More »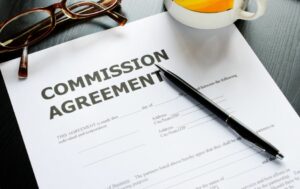 As an employee who receives commissions, it is important to understand your rights and protections under the Massachusetts Wage Act. The Wage Act provides various
Read More »
The U.S. District Court for the District of Massachusetts has denied an employer's motion to dismiss an employee's Wage Act claim to recover unpaid commissions,
Read More »
DO YOU HAVE A QUESTION ABOUT YOUR NON-COMPETE AGREEMENT?