Know Your Executive Contract
Executive Employment Agreements are almost always complex legal documents that require high level of legal understanding and insight. The list below contains some of mostly commonly found clauses in Executive Employment Agreements.
Base salary
Signing bonuses
Commission structure
Equity packages
Benefits (Medical, Dental, Life,
Long/Short Term Disability, 401(k), vacation, sick, holidays)
Travel package
Severance
Definition of Good Cause
Definition of Good Reason
Non-compete clause
Non-solicitation clause
Confidentiality clause
Arbitration clause
Accelerated vesting clause
Anti-dilution clause
Anti-buy back provision/force company buy back provision
83(b) exercise provision
Anti-forfeiture clause
Change in Control clause
Single trigger and double trigger clauses
Insurance clause
Indemnification clause
Specified employee clause
Section 409A clause
Section 280G clause
Attorney Shafran has ample experience representing, advising and negotiating the terms and conditions of Executive Employment Agreements across an array of industries.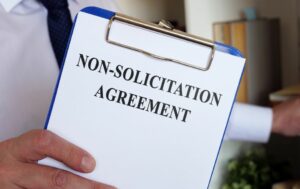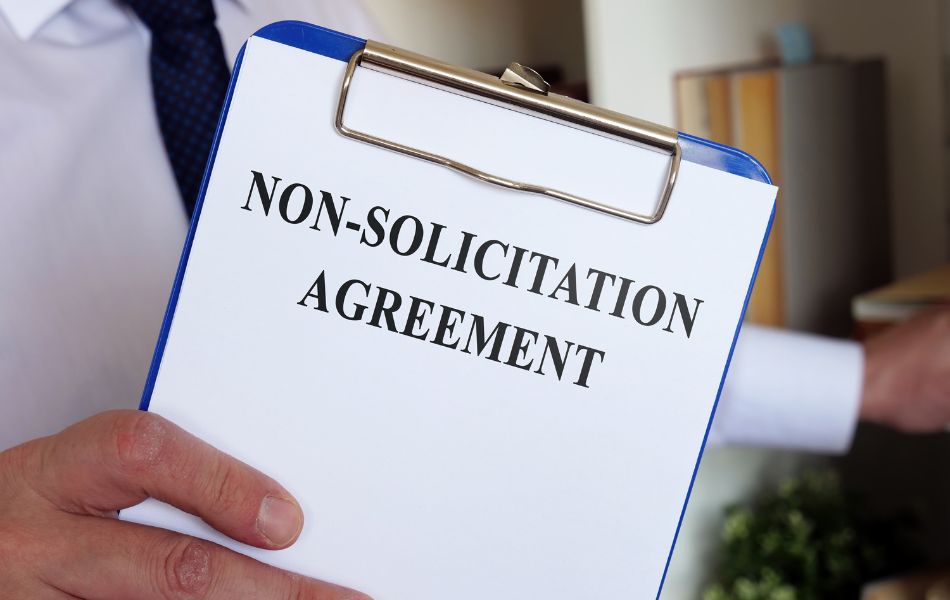 What is a Non-Solicitation Agreement? A Non-Solicitation Agreement is a legally binding contract that restricts an individual, typically an employee who's leaving a company, from
Read More »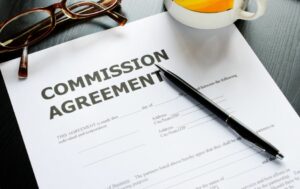 As an employee who receives commissions, it is important to understand your rights and protections under the Massachusetts Wage Act. The Wage Act provides various
Read More »
The U.S. District Court for the District of Massachusetts has denied an employer's motion to dismiss an employee's Wage Act claim to recover unpaid commissions,
Read More »
HAVE A QUESTION ABOUT EXECUTIVE EMPLOYMENT AGREEMENTS?