Get Your Unpaid Wages
Do you believe your employer has failed to pay you the wages that you are owed? The Massachusetts wage laws provide strong protections for employees whose wage rights have been violated. Common wage law violations include:
If your employer has failed to pay you all of your wages, Attorney Shafran is here to help you navigate the legal process and get you the unpaid wages you earned! Please contact attorney Adam Shafran with any questions or concerns you have.
Attorney Adam Shafran is a top rated Boston, Massachusetts employment lawyer specializing in unpaid wage cases throughout Massachusetts and the Boston region including the local communities of Boston, Brockton, Brookline, Cambridge, Dedham, Fall River, Lowell, Lynn, Needham, Newton, Quincy, Springfield, Waltham, Worcester and more.  If your employer has not paid you fairly according to the law, call Attorney Shafran to discuss your case.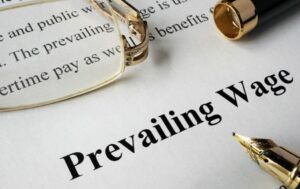 In Massachusetts, the Prevailing Wage Law requires contractors and subcontractors working on public construction projects to pay their workers the prevailing wage rate. The prevailing
Read More »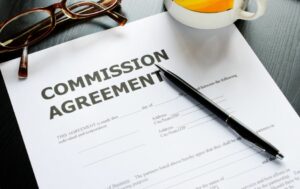 As an employee who receives commissions, it is important to understand your rights and protections under the Massachusetts Wage Act. The Wage Act provides various
Read More »
The Massachusetts Supreme Judicial Court has ruled that the state prevailing wage statutes are not preempted by federal railway law and lowers the pleadings threshold
Read More »
HAVE A QUESTION ABOUT Unpaid Wages?