Get Your Unpaid Wages
Do you believe your employer has failed to pay you the wages that you are owed? The Massachusetts wage laws provide strong protections for employees whose wage rights have been violated. Common wage law violations include:
If your employer has failed to pay you all of your wages, Attorney Shafran is here to help you navigate the legal process and get you the unpaid wages you earned! Please contact attorney Adam Shafran with any questions or concerns you have.
Attorney Adam Shafran is a top rated Boston, Massachusetts employment lawyer specializing in unpaid wage cases throughout Massachusetts and the Boston region including the local communities of Boston, Brockton, Brookline, Cambridge, Dedham, Fall River, Lowell, Lynn, Needham, Newton, Quincy, Springfield, Waltham, Worcester and more.  If your employer has not paid you fairly according to the law, call Attorney Shafran to discuss your case.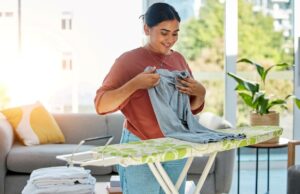 Domestic workers play a vital role in households across Massachusetts, providing essential care and support for families and individuals. However, they are often subject to
Read More »
The U.S. District Court for the District of Massachusetts has awarded a former employee of Grove Services, Inc. $325,556 in unpaid commissions. United States District
Read More »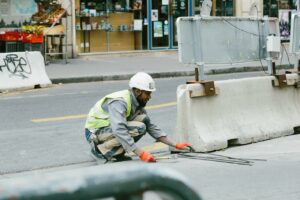 The term "prevailing wage" refers to the minimum hourly wage rate that must be paid to workers on public works projects in Massachusetts. The prevailing
Read More »
HAVE A QUESTION ABOUT Unpaid Wages?